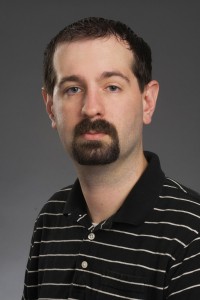 I am an associate professor of Political Science at Boise State University. I have bene at Boise State since 2012. My primary research focus area is on asymmetric interaction in international relations, whether it is between states or non-states in contexts of war, civil conflict, terrorism, US foreign policy, and international political economy. I teach courses on  international relations, comparative foreign policy, US foreign policy, civil war, terrorism, research and quantitative methodology, and game theory.
Paul Huth recently interviewed me for a podcast centered on my recent publication in the Journal of Conflict Resolution.
You can email me at michaelaallen@boisestate.edu. My office is room 5125 on the 5th floor of the Environmental Research Building. You can find my latest curriculum vitae here. You can find my departmental webpage at Boise State here.